Find out how advanced solutions have made a difference for businesses like yours
We have created a range of solutions for various types of businesses across industries, regardless of their size.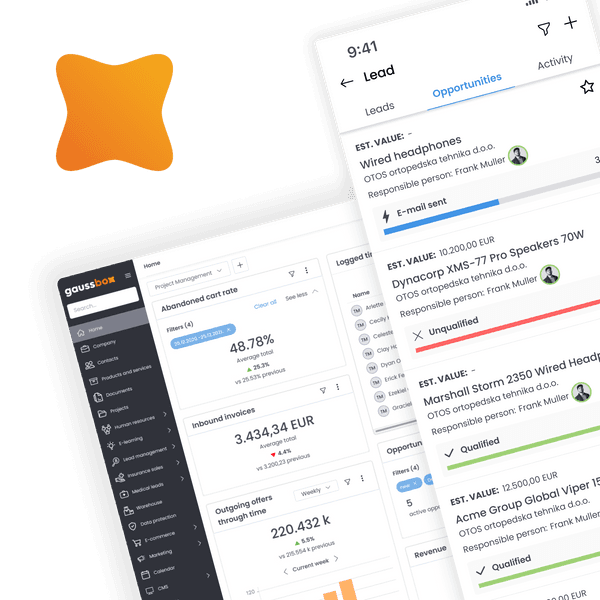 WEB DEVELOPMENT
iOS
android
Gauss Box
An innovative cloud platform that seamlessly adapts to businesses of all sizes and industries, empowering them to digitalize and automate all of their business processes.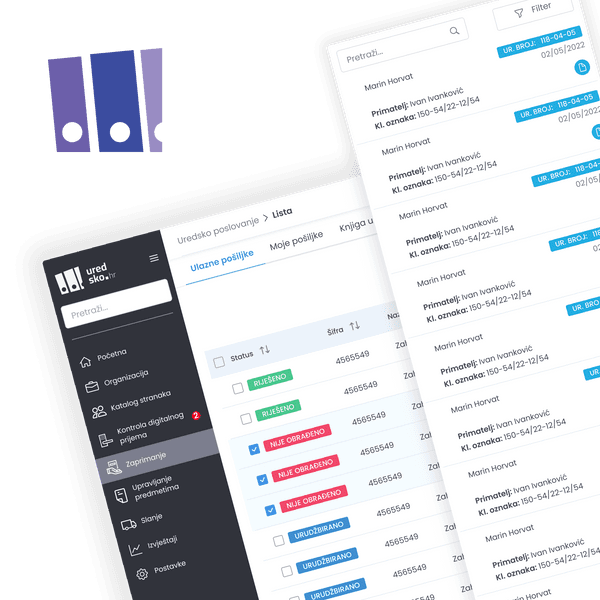 web development
system architecture
Uredsko.hr
A digital system that provides full support for all operations, ensuring compliance with regulations on public administration processes. It offers seamless document management with efficient assignment, tracking, and collaborative workflows for documents and cases.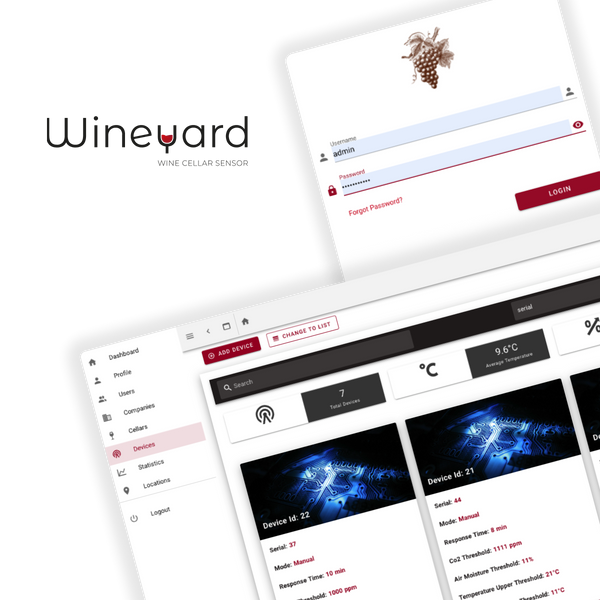 Strategy
UX/UI design
User testing
Wineyard
Wineyard is an expert system that measures humidity, pressure, temperature, and CO2 and manages air conditioning devices in the wine cellar, without the physical presence of the winemaker.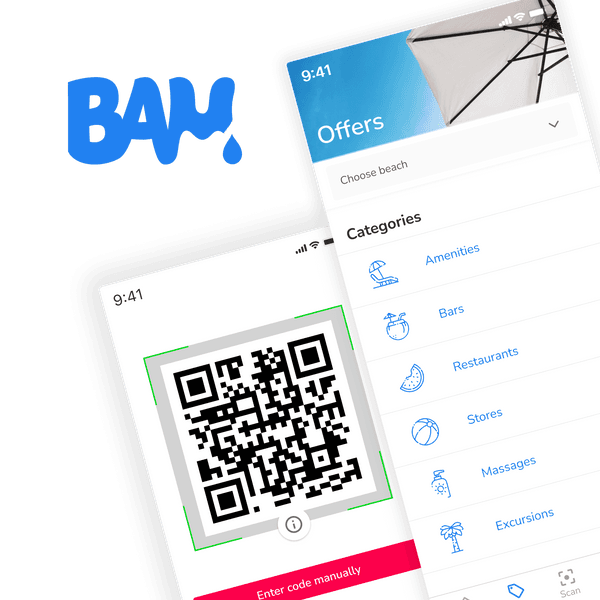 web development
ios
android
BAM
A user-friendly digital platform that enables fast and effortless payment, organization, and tracking of beach amenities. Utilizing QR codes, it automates equipment rentals and service orders, thereby streamlining the daily workflow for employees.
Investicijska.hr
Investicijska.hr is a smart tool designed for seamless, in-browser creation of investment studies, tailored for entrepreneurs and consultants alike. It effortlessly guides users through each step, culminating in a formatted PDF document ready for submission to relevant institutions.
Got a project or want to try Gauss Box?