Passion fuels purpose!
Join us in realizing your potential.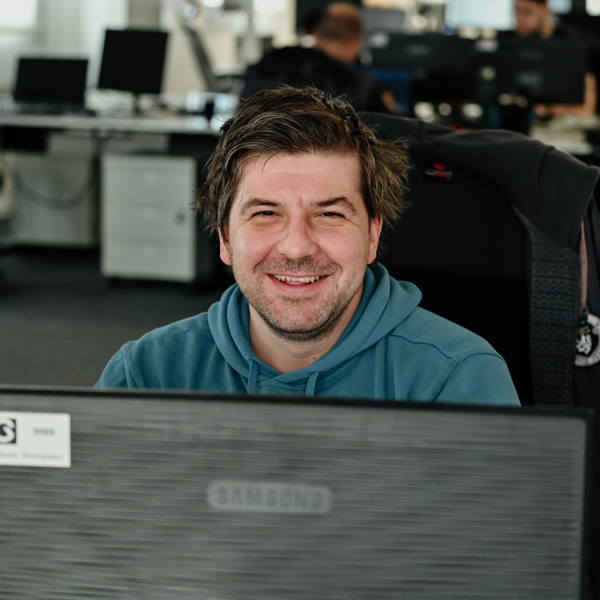 You want to join our team?
Join our team where you can grow professionally and collaborate with talented individuals for common goals, with work-life balance in a supportive environment.
What are we expecting from you?
First, be yourself! We expect from you to utilize your unique skills, creativity, and passion to deliver high-quality work and actively collaborate with your team.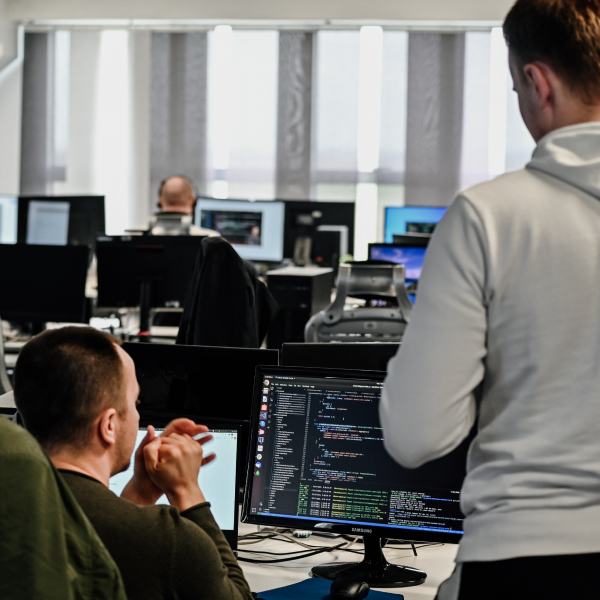 Benefits for you
Alongside professional growth opportunities, we offer a range of benefits aimed at fostering your success and personal development.
You will be rewarded with a competitive salary that reflects your skills, experience, and contribution. We believe in recognizing and appreciating the hard work and dedication of our employees.
We place great importance on the balance between personal and professional life, and we make every effort to assist employees in finding the best possible equilibrium. Therefore, employees have the option of flexible working hours and occasional remote work to better manage their personal and professional commitments and deadlines.
We understand the changing needs and preferences of our employees, which is why we offer occasional remote work. You will have the opportunity to work from the comfort of your own home on certain days or choose a schedule that allows you to divide your time between the office and remote locations.
We believe in recognizing and fostering exceptional performance, which is why we offer a bonus program that rewards employees based on their individual and team results. When you excel and deliver outstanding outcomes, you can expect your efforts to be recognized and financially rewarded.
Health first and foremost
Gauss cares about the health of its employees and, therefore, provides them with supplementary health insurance coverage. The turbulent environment and numerous daily obligations sometimes distract people from taking care of their health.
Caring for food is also caring for health. Therefore, Gauss provides all its employees with a daily hot meal, which each individual can choose from several menu options.
Paid travel expenses will enable you to focus on your tasks and travels without worries. Your effort and dedication are important to us, so we want to ensure that you have the necessary support and benefits that make your travels easier and foster your professional growth.
Frontend Developer
Osijek, Croatia
Backend Developer
Osijek, Croatia
Flutter Developer
Osijek, Croatia
UX/UI Designer
Osijek, Croatia
Project Manager
Osijek, Croatia
Didn't find what you were looking for?
At Gauss I work as an angular frontend developer. In addition to loving the work I do, I love and appreciate the colleagues I work with. I really appreciate the relaxed work atmosphere and the fact that people around me try to make our work as stress-free as possible for us developers. I also like the fact that I can talk to any colleague about business topics as well as everyone else. This is my first job where I haven't heard anything bad about someone, and it's something I personally really appreciate.
Matija Buzinac
Angular frontend developer
Got a project or want to try Gauss Box?