We help you transform possibilities into realities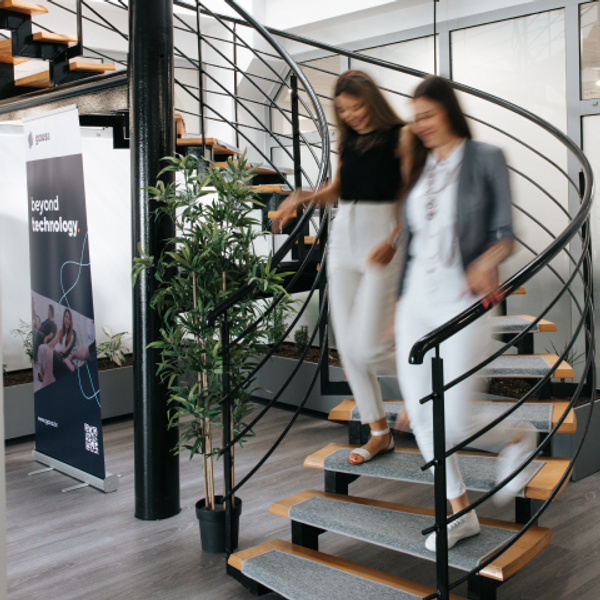 Developing a digital world for your business
Our decade-long expertise and innovative solutions guide businesses across all industries through their digitalization and automation journey assisted by AI technologies.
FIRST CROATIAN ALL-IN-ONE BUSINESS PLATFORM
Our proudest accomplishment is the creation of a cutting-edge platform that efficiently manages all business processes. Gauss Box, our cloud-based solution, seamlessly adapts to businesses of any scale or industry, catering to newly established startups or large corporations with 500+ employees.
You name the problem, we have the solution!
Gauss Box business solutions
Coordinate projects and have complete control over your resources?
Efficiently coordinate projects and foster team collaboration, while tracking time and expenses ensuring you stay within budget with Gauss Box project management solution.
Simply store and manage business documentation?
Easily create, store, archive, and search various types of outgoing, inbound, and internal digital documents with the Gauss Box DMS solution.
Improve your relationship with customers and increase sales?
Utilize CRM functionalities within the Lead management module to track customer interactions, improve sales, and fully manage other aspects of business using Gauss Box.
Boost your business's online visibility, establish a strong brand presence, and gain credibility and trust with your clients?
Utilize our intuitive CMS system to create and manage a website that will help you establish a strong online presence for your company.
Move your physical store online and reach a wider audience with reduced business costs?
Reduce overhead costs and maximize your sales by expanding your reach to a global audience. Utilize our powerful CMS system paired with a comprehensive module for product and service management to create an E-commerce store and drive business growth.
Discover a full range of solutions that power your success.
Implementation
Development
Design
Consultation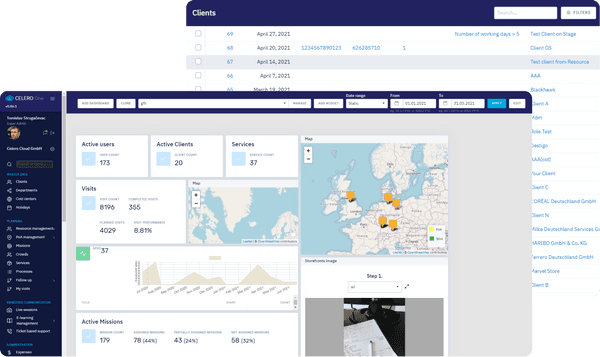 Celero One
Together with our partners, we developed a cloud based workforce management solution allowing you to plan, monitor and evaluate your mobile teams in real time
UX/UI DESIGN
MOBILE
BIG DATA ANALYTICS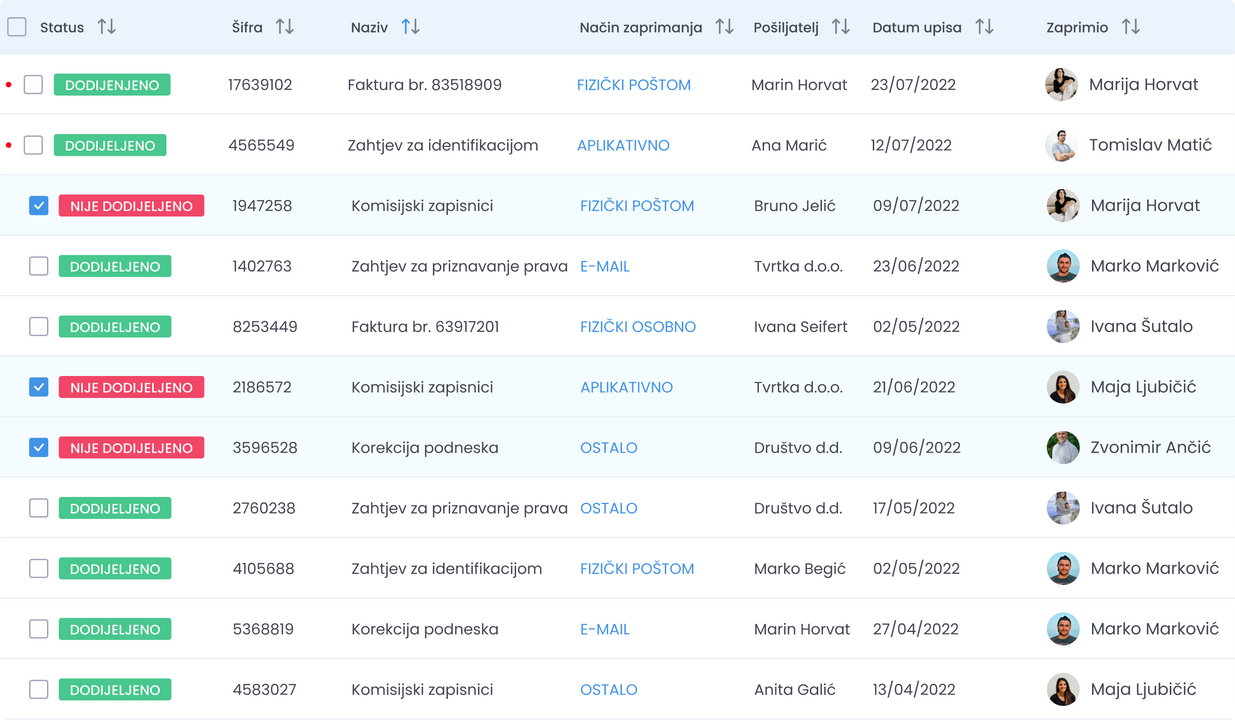 Uredsko.hr
We developed a cloud-based
platform that supports all public
administration processes
DEVELOPMENT
UX/UI DESIGN
SYSTEM ARCHITECTURE
PROTOTYPING
For over a decade, we have earned the trust of major corporations and brands who rely on us daily to create and elevate their digital offerings.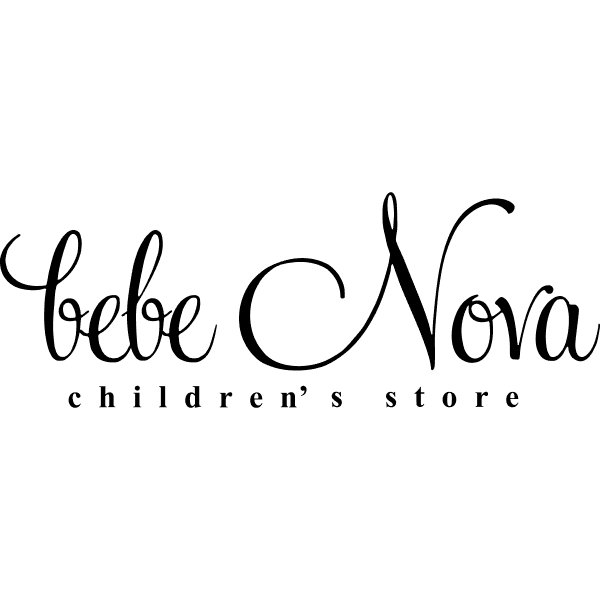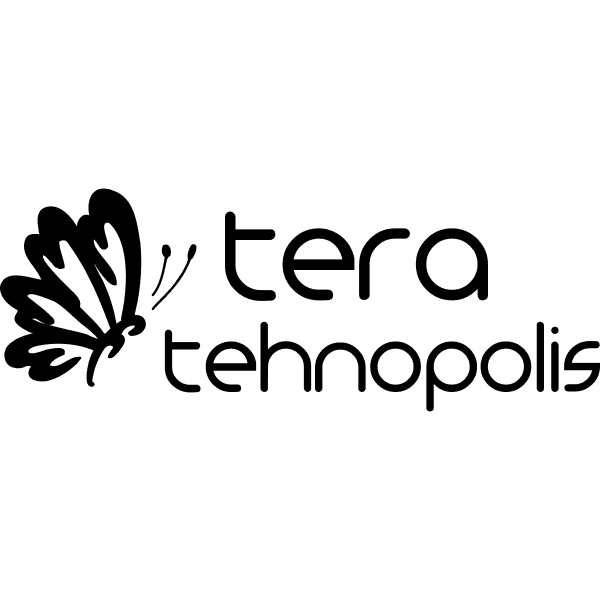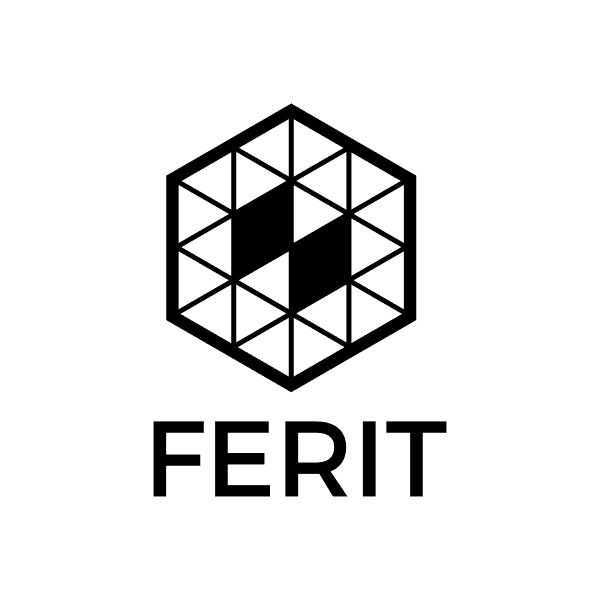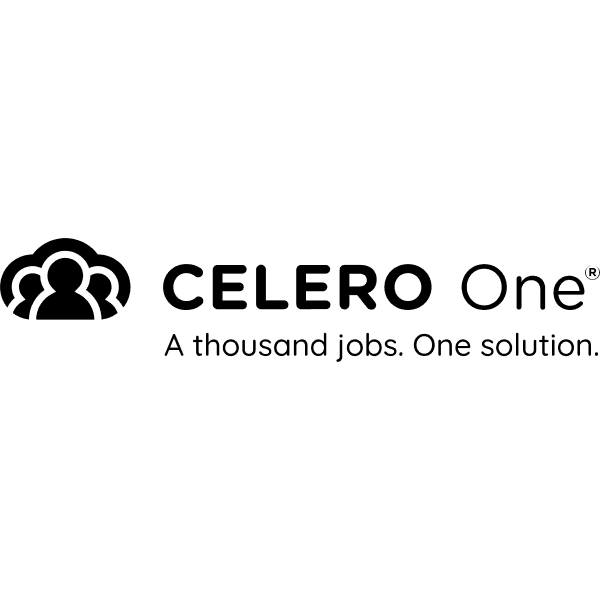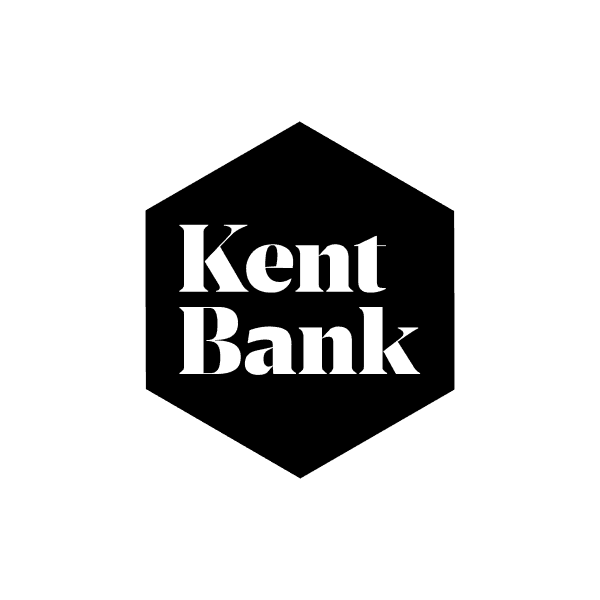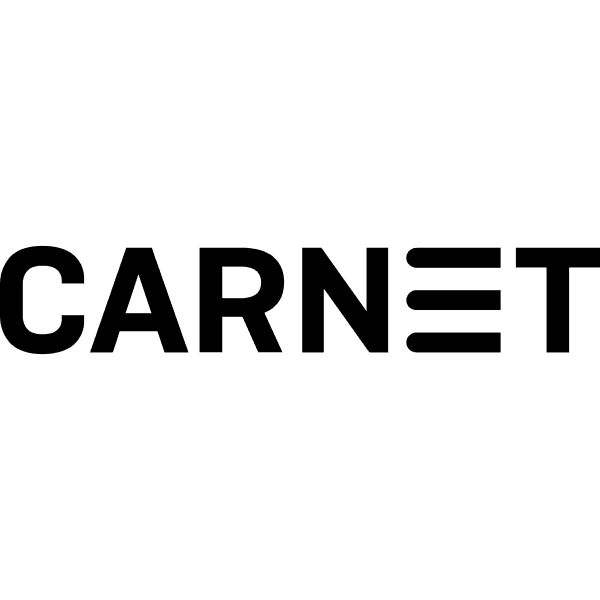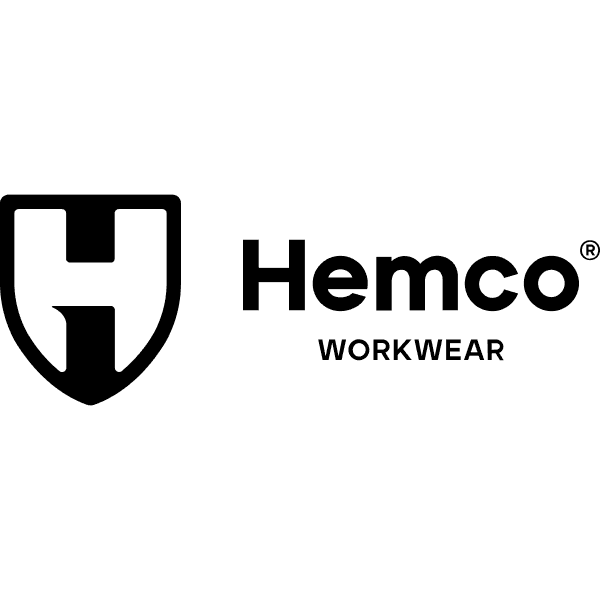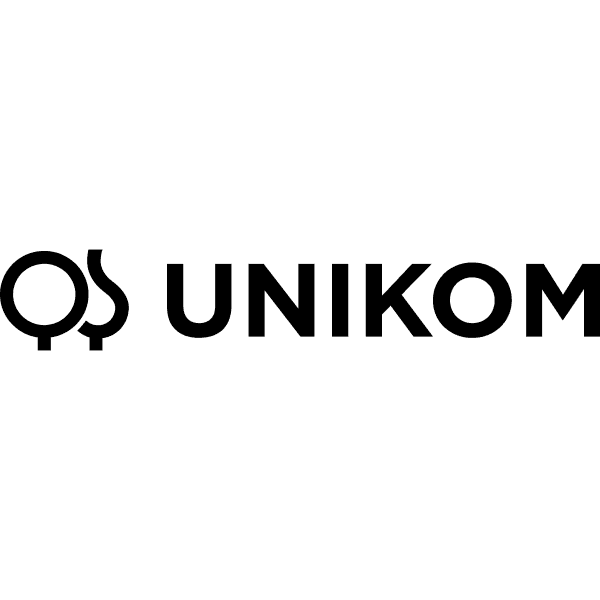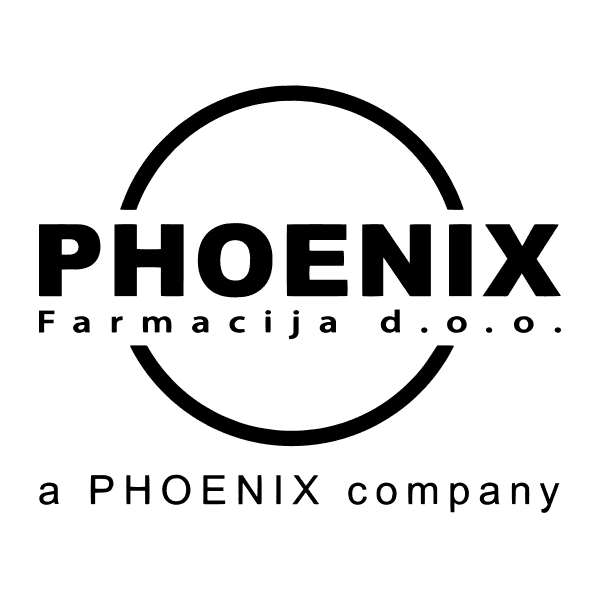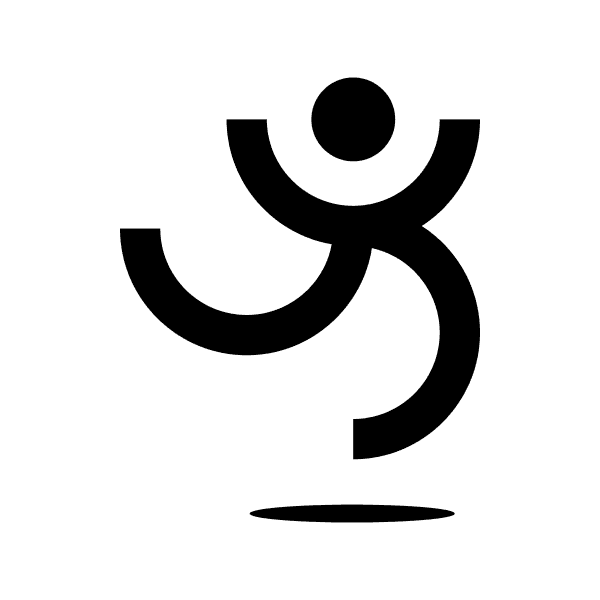 A very easy-going approach, listening to our requests and comments without taking them personally.
CARNET
Luka Mlinarić, IT Specialist
Got a project or want to try Gauss Box?