Precision at every stage ensures software excellence and user satisfaction.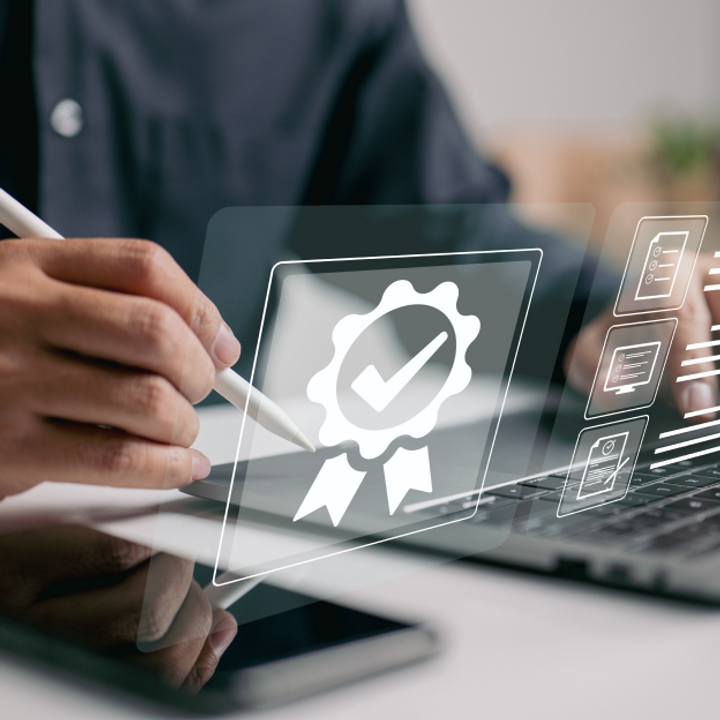 Our solution for your success
Continuous communication with developers is often crucial for timely resolution of technical challenges. Our experienced teams and project managers ensure uninterrupted communication and maintain a standard of excellence throughout the design, development, and implementation of solutions.

QA (Quality Assurance) and testing means systematically assessing and validating various aspects of software to identify and rectify defects or issues before the product is released to end-users.
Software testing services
Software Testing Services can include various types of testing such as functional testing, performance testing, security testing, usability, and compatibility testing.
Quality assurance services
Quality Assurance Services ensure that software products meet specified quality standards and requirements.
A very easy-going approach, listening to our requests and comments without taking them personally.
Select projects where we provided QA and testing
Team tracking globally
For Celero One we have integrated a rigorous quality assurance plan, ensuring every feature meets the highest standards. The platform undergoes meticulous testing to ensure its offerings remain reliable and responsive.
Real time water safety
In the development of WaterQ advanced software testing tools were paramount. These tools ensured the app's reliability and user-friendliness, allowing Croatian citizens to trust the data and enhance their end user experience.
Smart food production
During ESIA's development, our software testing services ensured its intricate databases and user interface met the highest standards, empowering professionals to confidently access and interpret vital data.