Project management
software implementation
Monitor progress in real-time to ensure the whole team is aligned and tasks are completed efficiently, on time and within budget.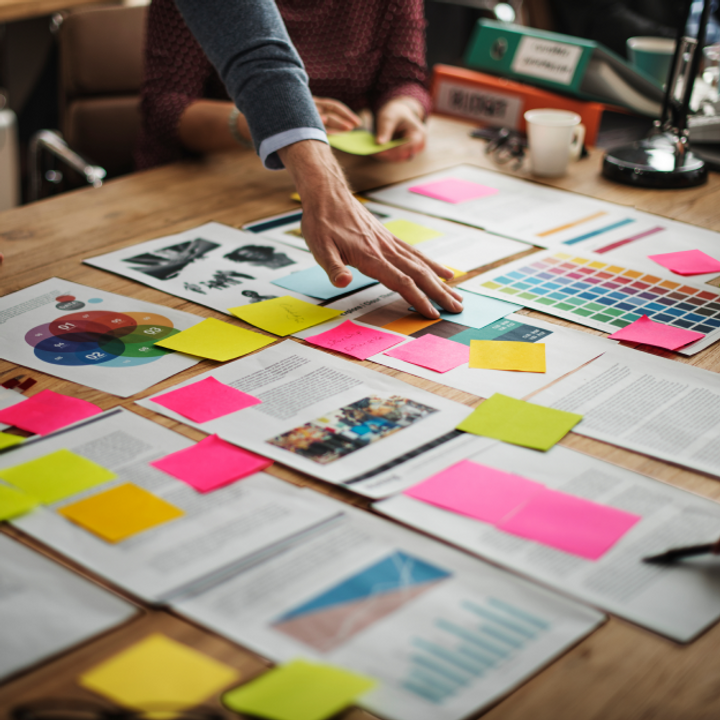 Our platform for your success
Our project management software is designed to assist individuals and teams in planning, executing, and monitoring projects. It serves as a centralized hub where all project-related information is stored, making collaboration and communication more efficient.
Task management
Easy project monitoring and organization is possible through the creation of smaller tasks and subtasks, assigning roles, and keeping communication records of team members and clients.
Cloud collaboration
Collaborate with your team, improve planning, get efficient with task tracking, reduce errors, and enhance overall productivity.
Kanban task tracking
Kanban boards allow a visual representation of tasks and their progress. Team members easily create and move tasks through stages such as "To-Do", "In Progress", and "Done".
Gantt task tracking
Gantt charts provide a timeline view of a project, making it easy to visualize tasks, deadlines, and dependencies while listing all project tasks along with their start and end dates.
With more than 150 employees, we were tired of using spreadsheets and e-mail to manage our internal projects. Luckily, we tried Gauss Box Projects and improved our process significantly!