Location: Osijek, Croatia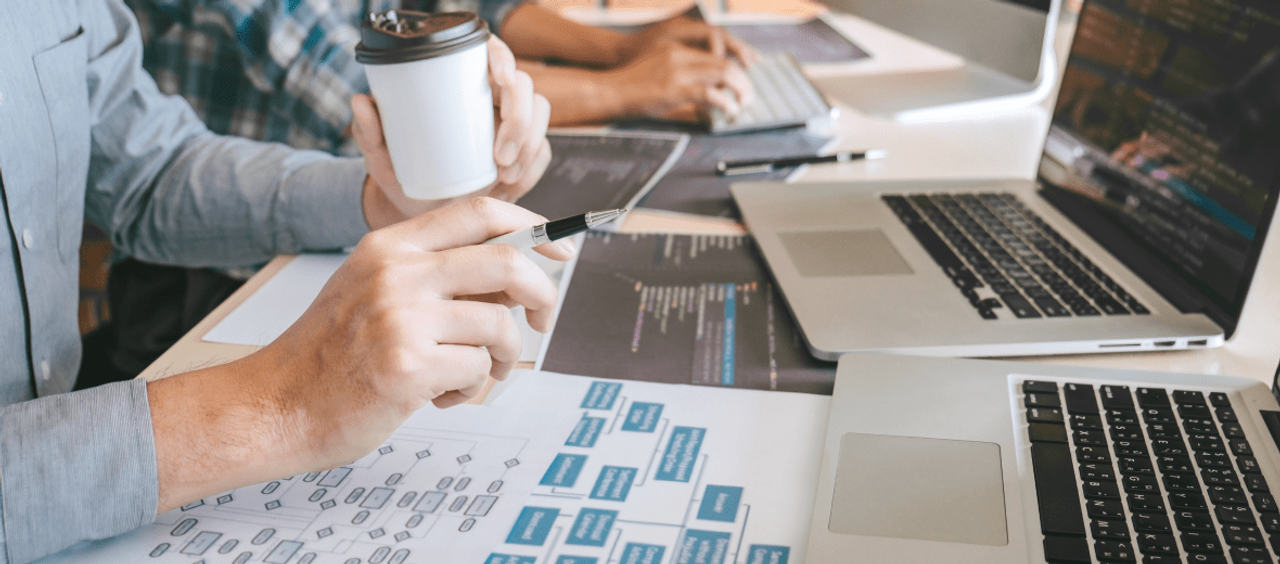 Become a part of the team!
The organizational culture is open and creative, without strict hierarchy between managers and team members, often resulting in numerous business ideas. We are extremely proud of the results of our conducted research, which have shown an exceptionally high employee satisfaction index in Gauss, as well as a generally high level of satisfaction with the atmosphere and interpersonal relationships.
Qualifications
Experience in frontend application development with a JavaScript framework (Angular or Vue.js) or experience working with the Flutter framework on mobile applications or the web

Proficiency in JavaScript or Dart programming language

Familiarity with Tailwind CSS

Knowledge and experience with RestAPI or gRPC

Familiarity with relational and non-relational databases

Having experience with Nuxt.js and Node.js is a plus

Ability to solve problems and work in a team
Responsibilities
Developing and maintaining reliable and modular frontend systems.

Implementing APIs and integrating with external services.

Optimizing performance and modularity of frontend applications.

Collaborating with backend and frontend development teams to create exceptional user experiences.

Keeping up-to-date with the latest technologies and trends in frontend development.