ERP system implementation
Organizations can unlock their full potential by optimizing processes and enhancing customer relationships.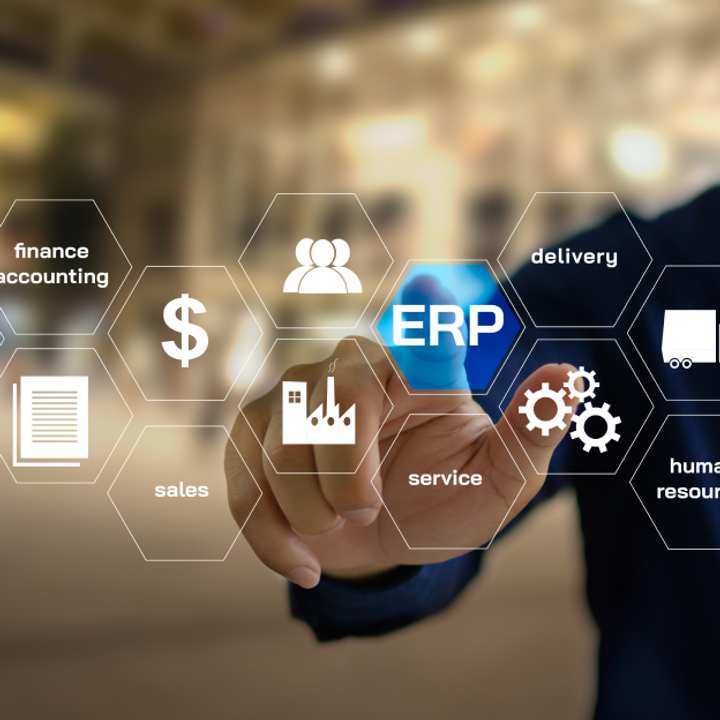 Our platform for your success
Our ERP system provides a centralized database that enables real-time data sharing and decision-making, leading to increased operational efficiency and cost reduction.

Implementing ERP systems and related management solutions can be a game-changer for businesses.
Project management services
Project management services ensure the project is completed on time and within budget.
DMS implementation
Document Management Systems implementation reduces paperwork, enhances data security, and improves workflow efficiency.
CRM & sales management
Implementing Customer Relationship Management (CRM) systems fosters stronger customer relationships, streamlines lead tracking, and bolsters sales and support operations.
Website management
Website management involves content updates, security enhancements, and performance optimization.
Webshop management
Webshop management focuses on e-commerce operations, including inventory management, order processing, and customer experience.
Inventory management
An efficient inventory management system reduces carrying costs and prevents overstocking or stockouts.
Select projects where we provided ERP system implementation
Innovating education
Integrating a comprehensive EPR system enabled TUŠS to launch a hotel booking page whilst simultaneously overseeing and managing all hotel operations while providing invaluable learning opportunities for students.