Gaining a competitive edge with solutions tailored to fit specific business needs and processes.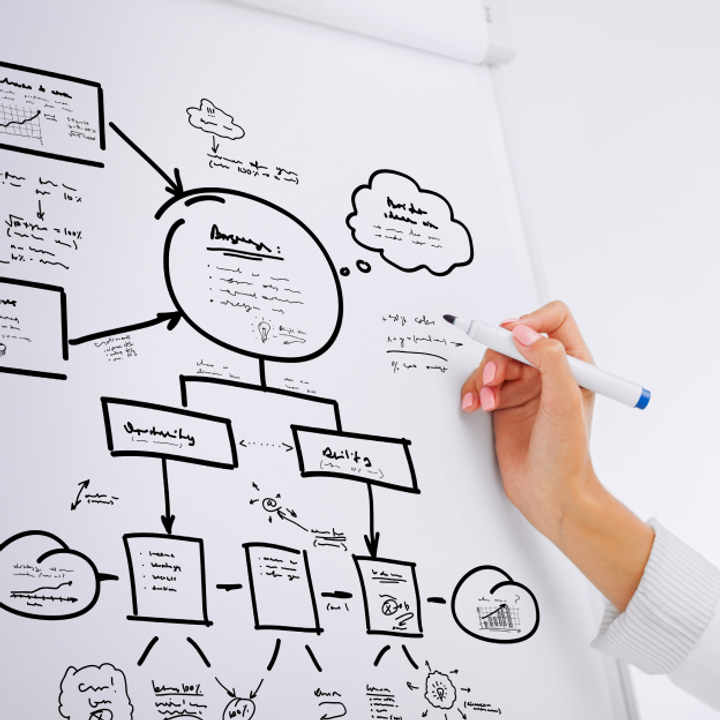 Our solution for your success
Whether your business needs website development, mobile app development, or any other custom solution, our dedicated team of experts will help you thrive.

Designed to align perfectly with your business processes, our practical and easy-to-use solutions not only meet your objectives but also leverage your customer base, saving you time and resources in the long run.
Cloud business solutions
Scale businesses with the support of a cloud solution. Discover new opportunities for optimizing your business processes.
Business IT solutions
Efficient Business IT solutions are the backbone of modern-age business operations, allowing for optimization and automatization.
Custom digital solutions
Custom solutions focus on specific business needs, addressing requirements with extension integration and tailored software.
Working in partnership on a project was a positive experience. We had no problems with the Gauss team in terms of communication and collaboration. The team brought valuable expertise, especially in terms of software development, and we appreciated their commitment to ensure the success of the project.
Select projects where we provided custom solutions
Real estate reimagined
Catering to the upscale real estate domain, our custom web solutions transformed Vyomm's platform, emphasizing luxury property displays and optimized user engagements.
Innovating education
The multifaceted nature of the TUŠS project required a novel approach, seamlessly combining new solutions and existing integrations.
Mobile application
A testament to our expertise in delivering custom business solutions is the Moj Unikom app. Tailored to UNIKOM's unique needs, this application simplifies user interactions and elevates their service offerings.
Smart food production
Crafting custom software solutions for agricultural production involved a deep understanding of industry processes, achieved through close collaboration with our partners and feedback from testing clients.