CRM system implementation
Changes the way of managing sales activities, leads, customer interactions, analytics and so much more.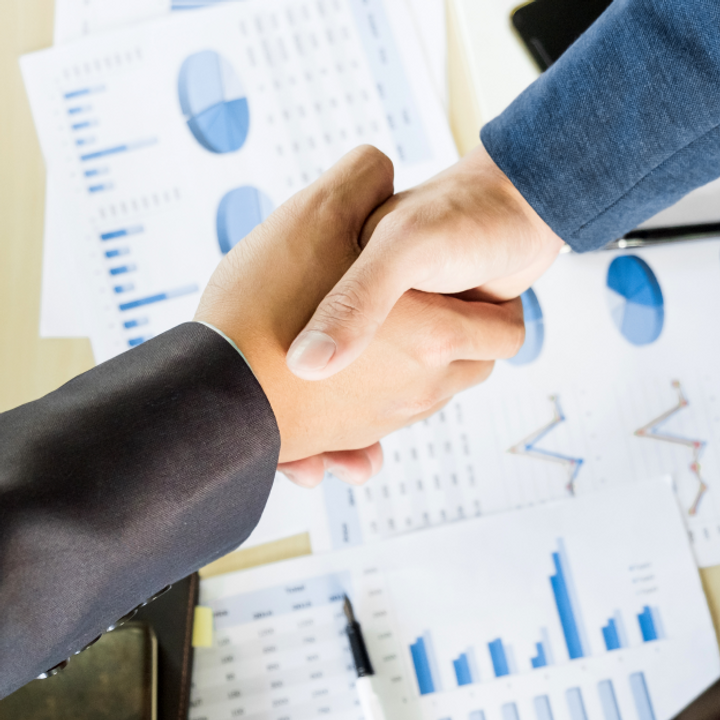 Our platform for your success
Our CRM system implementation ensures that your customer data is organized, accessible, and secure. It is a cloud solution and comprehensive tool for planning, executing, tracking, and analysing sales activities.

From lead management and contact organization to sales analytics and customer communication tracking, access your data and tools from anywhere. CRM implementation can pose challenges such as resistance to change and technical hiccups. We guide you through these roadblocks, ensuring a smooth transition.
Lead management
Store information on potential customers and oversee the daily activities of the sales department. Enhance the sales process by tracking every lead from the initial contact to the final sale.
Product & service management
Manage all product and service information in one centralized place, always keeping track of company offerings.
Data management
A centralized hub for the storage of all document types, making it effortless to find what you need. Grant and restrict access, collaborate, and organize documents with ease.