Well designed cloud based solutions lead to better decision-making and resource optimization.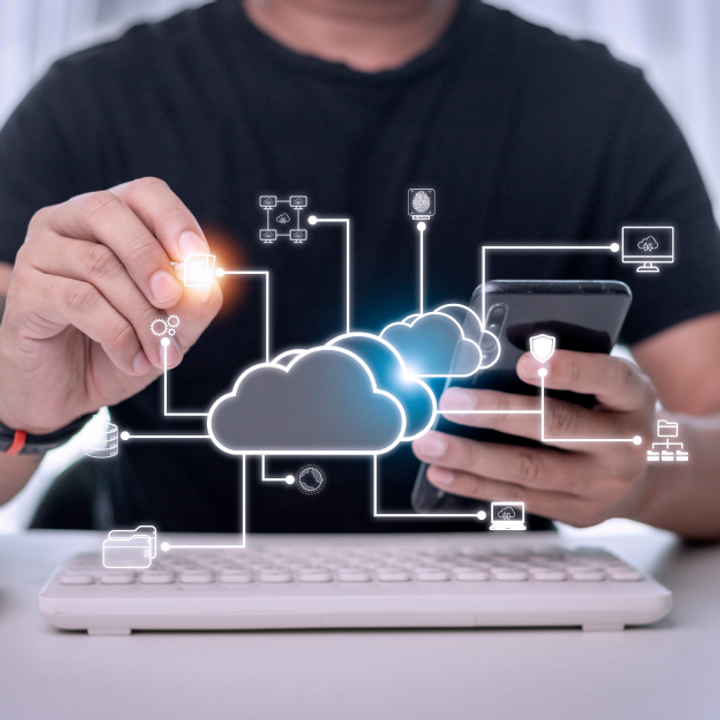 Our solution for your success
Our experienced developers and software experts can tailor cloud solutions to your specific business needs.

Cloud-based collaboration tools empower teams to work together in real-time, fostering productivity and creativity. It is one of the innovative ways to streamline your business operations.
Cloud data management
Cloud data management is highly secure when proper security measures and encryption protocols are in place.
Cloud cost management
Cloud cost management involves monitoring resource usage, identifying inefficiencies, and optimizing spending.
Asset management
Gain full control over generated income. Organize funds and plan activities for the highest financial returns.
Gauss team actively contribute to different scenarios and technical approaches to system requirements, utilizing corporate standards to address challenges related to both development and business processes. Gauss is friendly and service-oriented, but also stringent when it comes to performance and delivery, whether it's our own team or Gauss employees.
Select projects where we provided cloud based solutions
Team tracking globally
We developed a leading cloud management platform that offers a custom cloud solution for efficiently steering decentralized teams. Streamlining operations, optimizing processes, and staying informed anywhere, anytime.