Craft responsive websites.
Create, build, and maintain websites that captivate users and fulfil their needs, allowing businesses to grab a spot in the digital space.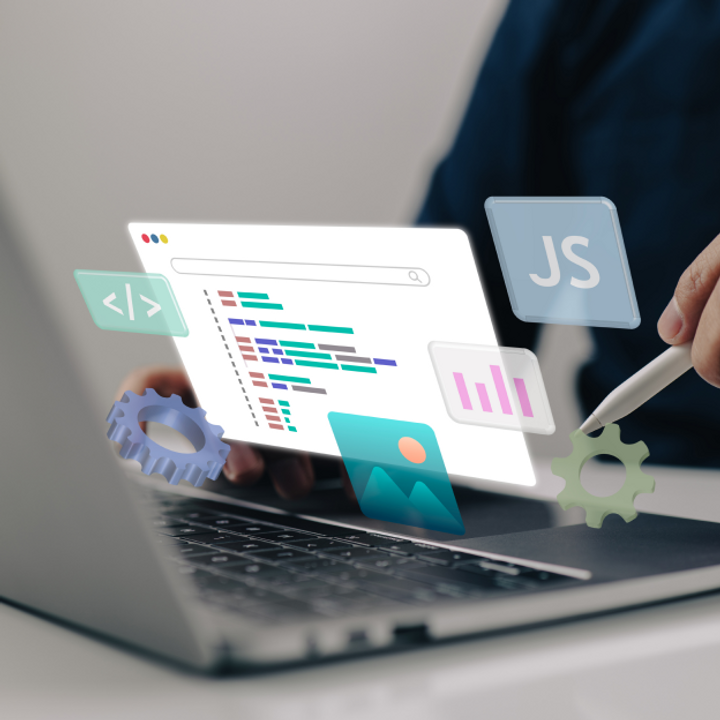 Our platform for your success
Gauss provides website development services aligning with your brand identity and business needs. We specialize in developing secure, user-friendly, and functional web solutions.

Through a blend of HTML, CSS, and JavaScript, designers and front-end developers ensure the website is aesthetically pleasing, intuitive, and responsive, crafting an engaging user interface and experience. With responsive web development in mind, our team designs websites that adapt seamlessly to various screen sizes and devices.
CMS implementation
Using an intuitive Content Management System (CMS) empowers even non-technical users to manage and update website content effortlessly.
Data protection
Generate and monitor consents for processing and storing the personal data of your users and customers.
We have a close collaboration with Gauss. Their team has helped us in developing new websites and features for six different websites. Gauss has provided us with the opportunity to directly engage with their highly skilled team of programmers. We highly recommend this company as a development partner.
Select projects where we provided web development services
Real estate reimagined
Web design is all about creativity and functionality. Conceptualizing and creating visually appealing layouts that align with the brand's identity, like in the case of Vyomm.
Innovating education
Taking on the challenge of creating an advanced booking platform for the school's upcoming hotel, our travel website design not only facilitates easy room reservations for guests but also seamlessly integrates with a back-office system.